Merry Christmas from us here at "Thrive In Chaos." We're so excited to be helping YOU give the "gift of lowered stress" to a family in need.
Things you need to know:
We're gonna pick deserving families – so make the submission compelling..
Please alert the family you submit, so WE don't look like creepers if/when we contact them to deliver your gift.

We will be announcing 2 families each day to receive the gifts on "Facebook Live" starting on Christmas day, 12/25, and ending on 12/29.  
We will also be announcing WHO the gift is from (hopefully you) and to whom but will be using first names – or names as you submit – only. Make sense?
If you're okay with that, simply submit the family you'd like to receive the gift FROM YOU here:
Here's what you get with the free "Insider Membership."
Thrive In Chaos (70 minute) Audio
Laugh With Me (70 minute) Audio
Twice Weekly (INSIDER) Videos
Weekly Focus Worksheets
Free Access to Mastermind Conference Calls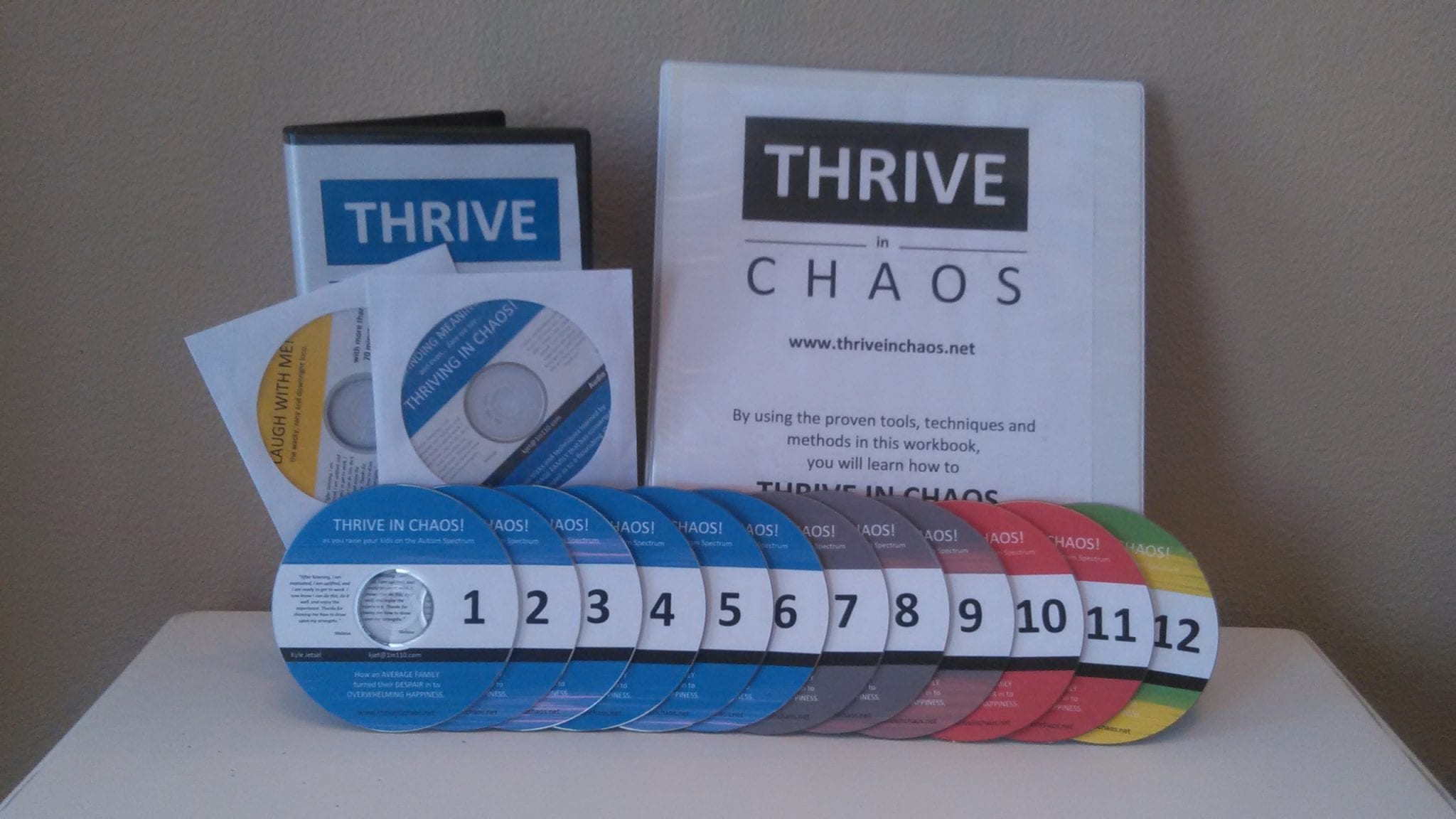 Special thanks to our sponsor, Socky App       https://www.sockyapp.com/